On Food Stamps or Medicaid?
Receive a

FREE Smartphone


+ FREE Talk
& Text + Data every month!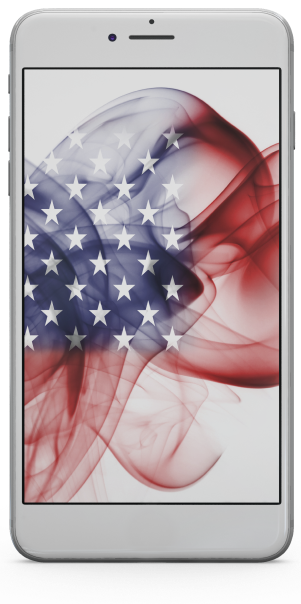 New Android™ Smartphone

Unlimited talk and text

Free Monthly Data Plan

International Calling
What's the Affordable Connectivity Program?
The Affordable Connectivity Program (ACP) is a U.S federal government program committed to providing all Americans with broadband Internet service. If you're eligible, your household will receive a FREE Smartphone + Talk & Text + Data to stay connected with your loved ones
Qualifying programs include:
Medicaid
SNAP (Formerly known as Food Stamps)
Federal Public Housing Assistance or Section 8
Supplemental Security Income (SSI)
Veteran and Survivors Pension Benefit
Received a Federal Pell Grant
And more!
1. Enroll
Answer a few simple questions to see if you're eligible for Lifeline and the new Affordable Connectivity Program (ACP), a federal initiative to provide all Americans with broadband Internet service.
2. Activate
Once you're approved, we'll send you a free device or SIM card for your compatible phone. When your package arrives, just follow the instructions and you'll be connected in no time!
3. Use
Keeping your service is as simple as doing what you love. Talk and text as much as you want, or use your data on your favorite apps. If you're active every month, your service will stay active.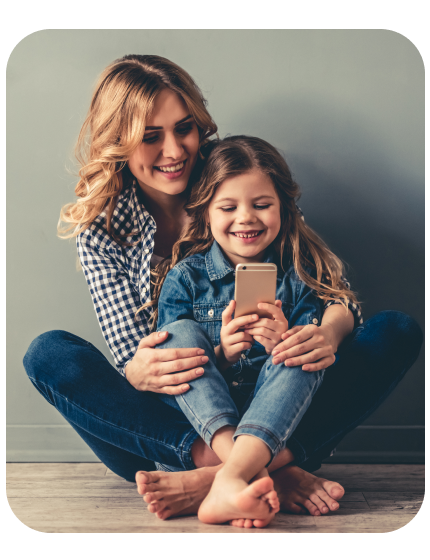 Lifeline + ACP is a U.S government program that helps many low income households pay for broadband service and internet connected devices.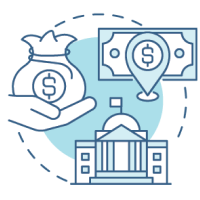 GOVERNMENT ASSISTANCE
You participate in certain assistance programs such as SNAP, Medicaid, or LifeLine, Section 8 Housing, and More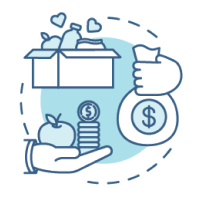 LUNCH PROGRAMS
You received approval for benefits under the free and reduced-price school lunch program.
RECEIVED A PELL GRANT
You received a Federal Pell Grant during the current award year.
APPLY NOW ›